---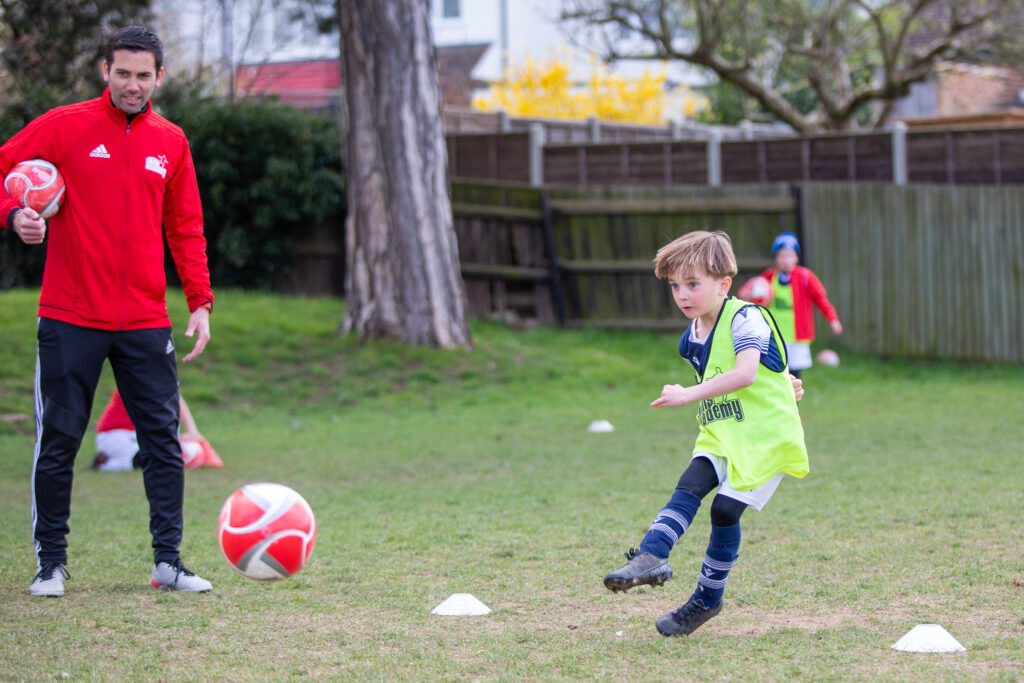 Autumn term – Bookings open now!
These fun based sessions consist of plenty of time for learning practices which help every player to develop their technical skills. Each week is a different topic which allow for passing, shooting and dribbling but also a range of other fun techniques to practice such as: penalties, free-kicks, 1v1 defending, crossing and finishing and more!  Children have lots of match time and each session ends with a penalty shoot-out and a trophy awarded to the winner!
The sessions running at Warren Road School are booked termly in advance.
Please click the 'Book now' link to book your place or join the waiting list if full.
We are now able to accept childcare voucher payments for Camps & Clubs at the Warren Road Site.  Our Ofsted Registration Number is: 2700795
We currently are registered via the following providers:
Entered. – ID P21329963
Sodexo. – ID 916294
Fidelity. – ID SK1017C
Apple. – ID CA00012545
Care4. – ID 48708612
ComputerShare. – ID 0026886479
KiddiVouchers. – ID 2700795 (our Ofsted no.)
GOV Tax-Free Childcare. – ID 2700796 (our Ofsted 'Setting' no.)
Please note; You will need to call the office on 01689 828385 to make a booking if using your childcare vouchers with the above providers.
Bright Horizons https://www.emergencychildcare.co.uk/ Please book directly with this provider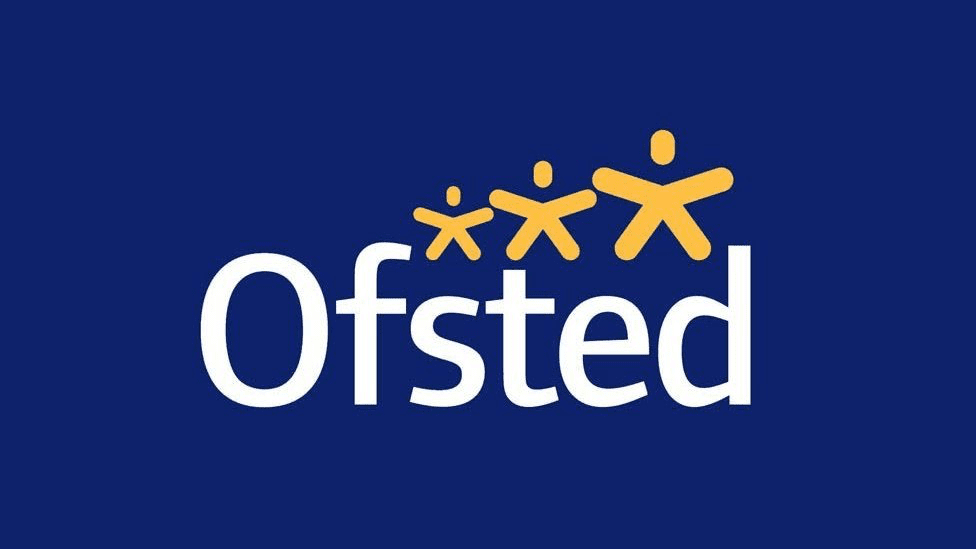 Please note; You will need to call the office on 01689 828386, to make a booking using your childcare voucher scheme details.
The sessions at Darwin Leisure Centre can now also be booked termly in advance to take advantage of the pre-booked pricing. For places booked via the term-time pre-paid register, please also ensure that your child is checked with the Skills Academy coach at the 3G pitch on arrival.
You can still 'Pay as you Go' for Drop-in sessions as before. For safeguarding, you will need to register your child on the PAYG register via the bookings page. On arrival, please go to the 3G pitch to get checked in with the Skills Academy coaches and pay the weekly fee.
The Darwin Leisure Centre reception will no longer hold our registers or deal with any payments.
Venue
Time
Age
Price
Status
Warren Road Primary School
Cloonmore Avenue Entrance Only,
Orpington
10-11:30am
5-12
£7.90 per session
Booked termly in advance
Saturdays 9th September to 16th December 2023
Excluding Saturdays 7th October - PTA Event, 21st & 28th October Half Term & Xmas Fete event (date TBC)
Darwin Leisure Centre,
Jail Ln, Biggin Hill, TN16 3AU
10-11.30am
5-12
£7 per session Paid in Advance or £10 PAYG

Saturdays 9th September to 16th December 2023
Excluding Saturdays 30th September - School open day & 21st & 28th October Half Term
Recre8 at The Tonbridge School Centre,
London Rd, Tonbridge TN10 3AD

8.45-9.30am


9.35-10.20am


3-4


4-5


£6.90 per session - Booked directly with Recre8.
Please call 01732 304111 or book online at Recre8courses.co.uk


Saturdays 9th September to 16th December 2023
Excluding Saturday 28th October Half Term
Recre8 at The Tonbridge School Centre,
London Rd, Tonbridge TN10 3AD

10.30-11.30am
5-6
£8 per session - Booked directly with Recre8.
Please call 01732 304111 or book online at Recre8courses.co.uk


Saturdays 9th September to 16th December 2023
Excluding Saturday 28th October Half Term