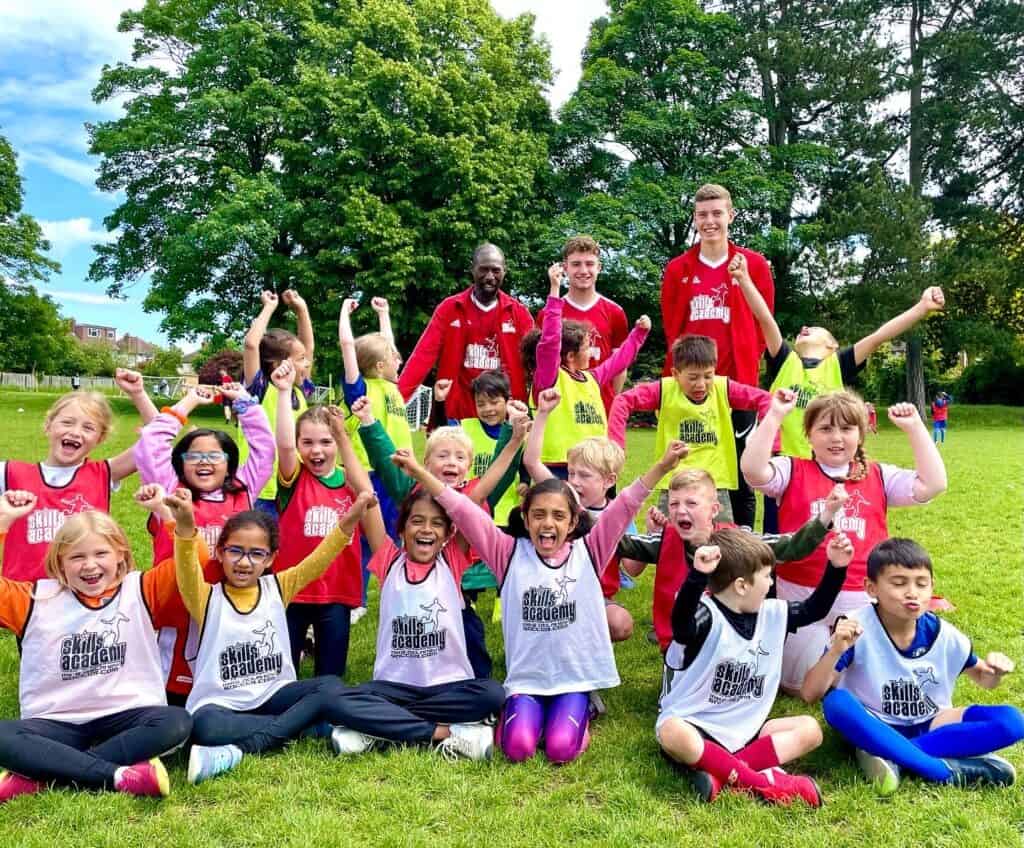 Occasionally schools have teacher training/Inset days and we run Fun Football and Sports camps on these days when schools give the go ahead to help working parents and of course for any children who just love the idea of playing football or different sports with their friends all day!

Footballers can join our football day camp with a series of skills exercises, a penalty shoot-out and plenty of time for matches!

For those who would like to try different sports, we also run a day of sports games which include activities such as; dodgeball, Kwik cricket and tennis, among other fun games for all abilities.

They are for boys and girls in all Primary School years and tend to run from 9am to 3.30pm to match closer to the usual school day. Participants are kept in their groups for the day and time is allowed for breaks and lunch, along with toilet breaks.

Times: 9am to 3.30pm. Price. £30
What to bring: Packed lunch, drinks & suitable sports clothing and footwear.