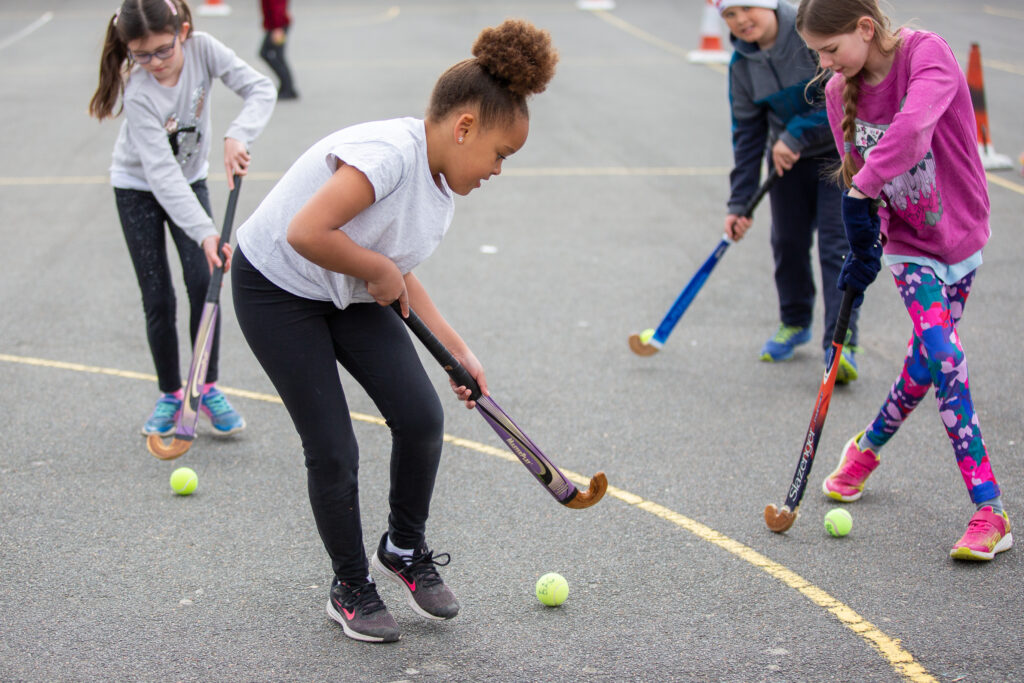 The Skills Academy has delivered PE provision for Primary schools since 2008.  The list includes: Crofton Juniors, Crofton Infants, Downe Primary, Otford Primary, Warren Road Primary, St. Philomena's, St. Mary's Cray, Leesons Primary, Midfield Primary, Babington House, Farringtons, Holy Cross, Hawes Down, and Farnborough Primary.
All staff delivering PE lessons are highly experienced coaches who are fully trained in house to provide specialist teaching for the relevant sports aimed at Key stage one and Key stage two.
Our management team are currently training on the level five PE course to ensure that we are up to date with all good practice and training and to filter this on to all relevant coaches.
Here is what the teachers have been saying about the staff:
"A parent at our school commented on how excellent Lewis is. He delivers the PE sessions in a fun, challenging and engaging way and deals with any challenging behaviour calmly and kindly. He is professional at all times. He is a very good asset to your organisation and we are very lucky to have him working within our school."
"We have been so happy with the coach. They are always well prepared for lessons and they know exactly how to manage the whole class and to use differentiation where applicable according to the ability levels of each pupil. Excellent service!"
"The coach knows how to adapt the lessons according to the age of the group and they have provided valuable feedback for teachers in terms of assessment for each pupil. There is always a learning objective where pupils not only have the opportunity to engage in the physical activity but also demonstrate knowledge of the skill they are learning."
For over one year The Skills Academy designed a complete set of resources for coaches and teachers to use when schools book the team for PE delivery.
If your school is interested in discussing more about PE and would like to see an example of a lesson, we would be happy to deliver this.