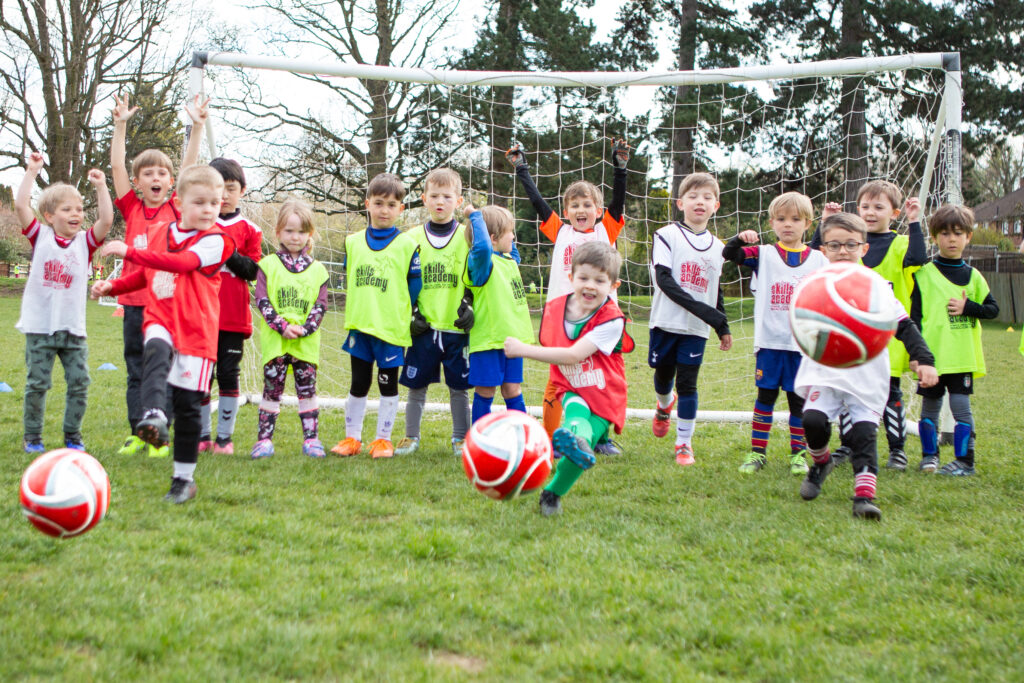 October half term  – Football and Multi-Sports Camps  
Available to book now –  10% Early bird Discount for Southborough extended to 4th October 
Football!
Football camps give children the opportunity to practice and develop their technical skills in a fun and safe environment. Players have lots of match time as well as a daily skills challenge and tournaments to end each day. There are medals and prizes awarded throughout the week.
Multi-Sports!
We run all-inclusive Multi Sports Camps which include a variety of sports including; Dodgeball, Cricket, Football, Hockey, Rounders, Tennis, Athletics, Games, Orienteering, and more! Children will get a chance to play different sports in a fun and active environment.
These camps are for boys and girls of all abilities and ages 5-12 years. Players are split into their relevant age and ability groups.
The emphasis for these camps is for coaches to deliver thoroughly enjoyable days of sport for every child!
There are medals and prizes awarded throughout the week.
We are now able to accept childcare voucher payments for Camps & Clubs at the Warren Road Site. 
Our Ofsted Registration Number is: 2700795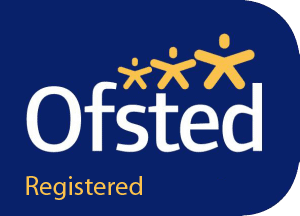 We currently are registered via the following providers:
Endenred                                – ID P21329963
Sodexo                                   – ID 916204
Fideliti                                     – ID SK1017C
Apple                                      – ID CA00012545
Care4                                      – ID 48708612
ComputerShare                     – ID 0026886479
KiddiVouchers                       – ID 2700795 (our Ofsted no.)
GOV Tax-Free Childcare      – ID 2700796 (our Ofsted 'Setting' no.)
Please note; You will need to call the office on 01689 828385 to make a booking if using your childcare vouchers with the above providers.
'Skill Factor'  Camp 
This 3 day Skill Factor camp is for boys and girls of all abilities at our fun-filled football sessions at 'Recre8', The Tonbridge School Centre on their fantastic 3G Astroturf.  Our team of expert coaches deliver a range of sessions to help young players develop their technical skills. Holiday camps include 'Skill Factor' tests so that players can track their progress each time they take part. 
Please note that studded boots are not allowed on the 3G astroturf – trainers or astroturf trainers only please.
For all enquiries and bookings for the Tonbridge Camp please call the Tonbridge School 'Recre8 Centre' directly on 01732 304123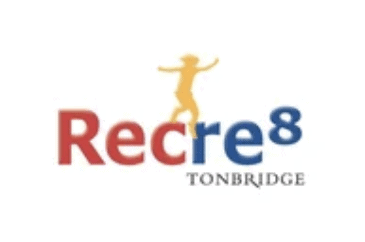 Venue
Ages
Times
Dates
Price
SKILL FACTOR CAMPS

Tonbridge School Centre,
London Road, Tonbridge TN10 3AD
5-12
10AM - 3PM
Week 2, 24th - 26th October
£90.00 - 3 Day Camp
FOOTBALL CAMPS

Warren Road Primary School
Cloonmore Avenue, Orpington BR6 9LG


5-12
10AM - 3PM
Week 1, 16th - 20th October

Week 2, 23rd - 27th October
£86.00 - 5 Day Camp

£25 per day

*10% Early Bird Discount Available!*




Southborough Primary School
Southborough Lane
Bromley, BR2 8AA
5-12
10AM - 3PM
Week 1, 16th - 18th October

£65.00 - 3 Day Camp

£25 per day

*10% Early Bird Discount Available!*




GIRLS ONLY Football Camp
Warren Road Primary School
Cloonmore Avenue, Orpington BR6 9LG



5-12
10AM - 3PM
Week 2, 23rd - 27th October
£86.00 - 5 Day Camp

£25 per day

*10% Early Bird Discount Available!*




MULTI-SPORTS CAMPS

Warren Road Primary School
Cloonmore Avenue, Orpington BR6 9LG



5-12
10AM - 3PM
Week 1, 16th - 20th October

Week 2, 23rd - 27th October
£86.00 - 5 Day Camp

£25 per day

*10% Early Bird Discount Available!*




Southborough Primary School
Southborough Lane
Bromley, BR2 8AA
5-12
10AM - 3PM
Week 1, 16th - 18th October

£65.00 - 3 Day Camp

£25 per day

*10% Early Bird Discount Available!*